Corporate Work
Uniforms
Smarten up your workforce with our ready-made designs or design a completely bespoke solution. Specialising in shirts, suits, polo shirts and more.
Our Promise
Together we can elevate your vision by creating a uniform that inspires confidence.
OUR GUIDE TO CORPORATE UNIFORMS

Men & Women

Unique Body Shapes

Fabrics

Craftsmanship

Restocking

Service

Minimum Order
Quantity of One

Customisation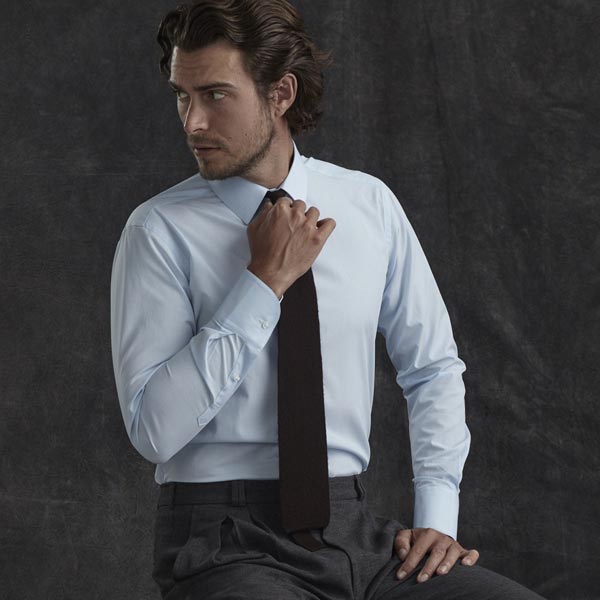 What We Offer
ELEVATED CORPORATE STYLE
Whether you want to ensure an impeccable dress code for your team or have your staff decked out in an outfit that reflects your brand, we can help you through the decision and fitting process.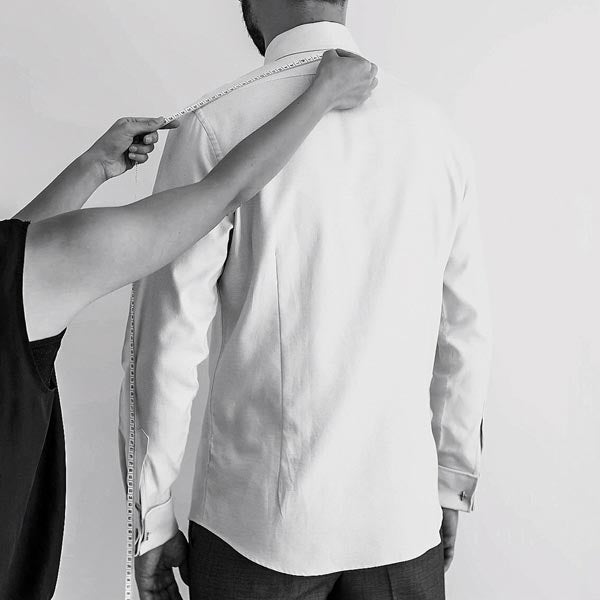 The Nicholas Jermyn Difference
SHIRTS THAT ARE BUILT TO LAST
Our shirts are designed with the finest quality 100% cotton fabrics, with the ability to sustain multiple wears while maintaining a premium look. Each shirt is hand-made by our expert tailors with features such as single needle side seams, reinforced gussets, 2mm edge stitching and button shanking – quality markers that will help you identify a dress shirt made without shortcuts.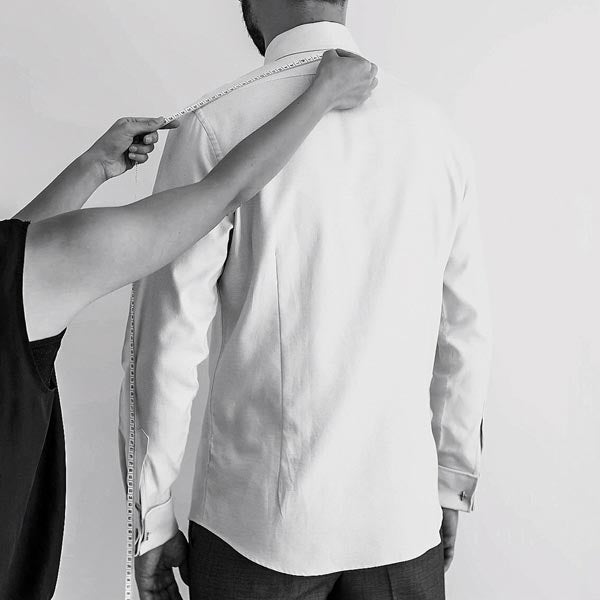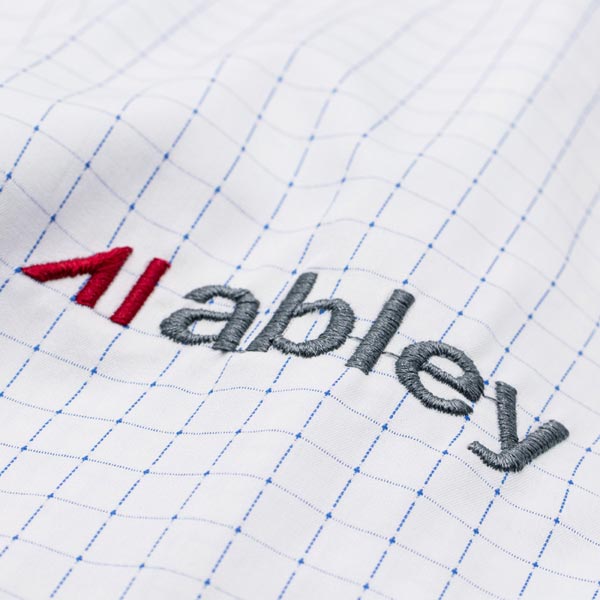 Create a Unique Shirt Design
CUSTOM STYLING TO SUIT YOUR BRAND
Our corporate uniform service allows a fully customised shirt design. Options include:
• Choice of fabric
• Choice of collar styles
• Choice of cuff styles
• Choice of sleeve styles
• Choice of placket styles
• Choice of button colours
• Choice of button stitching colours
• Choice of inner contrast collar and cuff styles
• Optional chest pocket
• Optional logo embroidery
Contact us today for your
COMPLIMENTARY CONSULTATION
Our expert stylist would be more than happy to provide our free, no obligation, consulting service to discuss all your sartorial needs.
Let us guide you through our selection of fabrics, sizing options and customisation choices.
BOOK YOUR FREE CONSULTATION HERE