About Us
Combining the finest materials and craftsmanship, we produce only the highest quality shirts.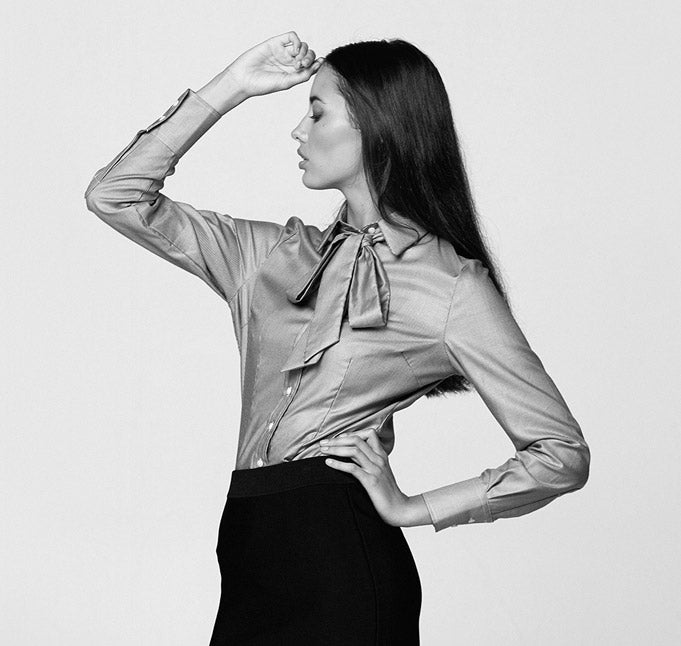 Our legacy
Shirts are not what we do, it's who we are. Proudly New Zealand owned and operated, Nicholas Jermyn is founded upon five generations of textile expertise since 2006. We stand on the shoulder of giants, drawing on the rich heritage of London's Jermyn Street distinguished by its heritage of master tailors since 1664. This hallmark of quality has fuelled our quest to bring premium shirtmaking to New Zealand. Since 2016, Nicholas Jermyn has been fronted by two shirt-passionate individuals. We are exemplars of professional style founded on the principles of prestige tailoring, and specialise in producing limited edition, handmade, high quality business shirts. We promise exceptional service, exacting standards, and our signature pragmatic, timeless and thoughtful design.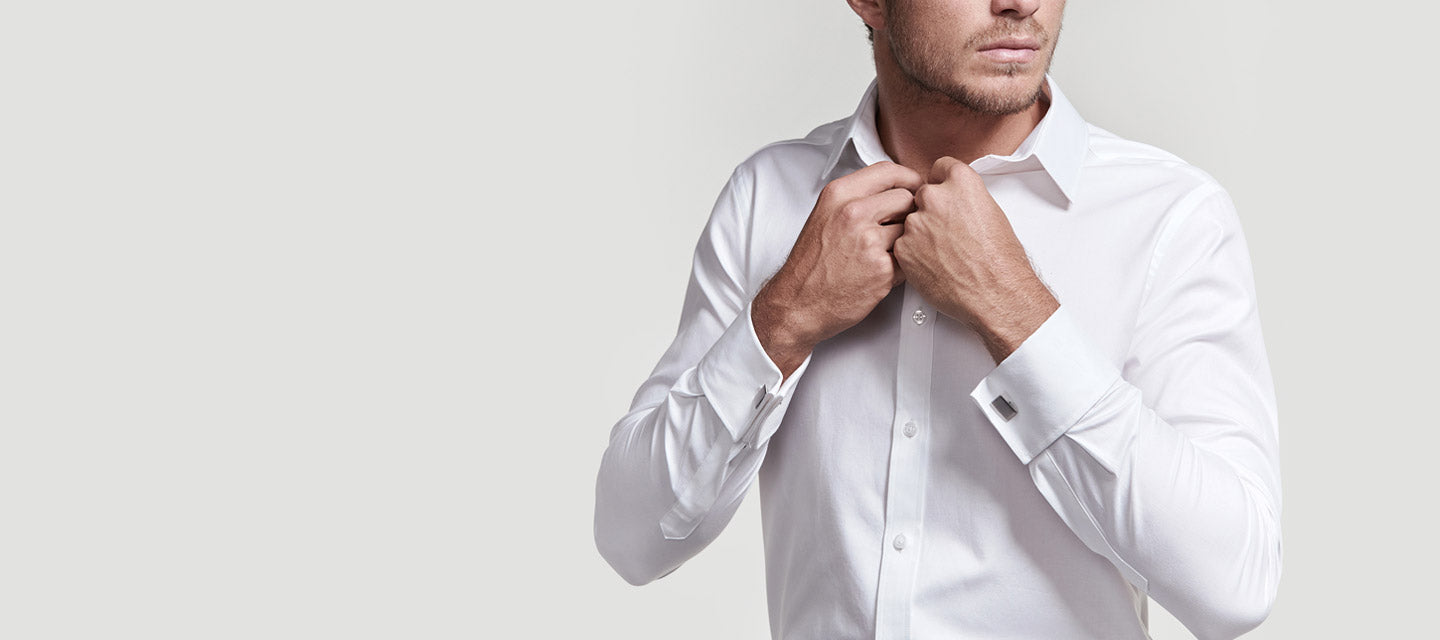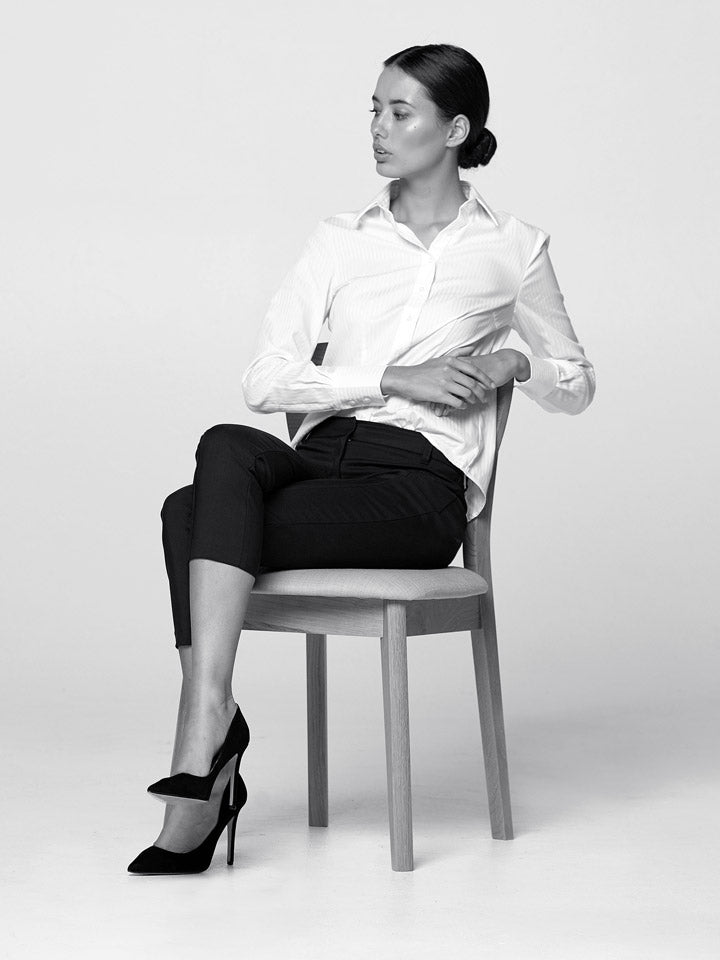 As much as we draw from legacy, at Nicholas Jermyn we create it. We passionately advocate for the welfare of our environment and our communities at every stage of the shirtmaking journey. We believe in slow fashion. We live by the principle that a few flawlessly tailored items are better than many that are not. We eclipse trends and instead offer timeless, refined style using the highest quality fabrication and artisanal workmanship to deliver an impeccable fit. Our tailoring makes a bold statement that combines modern elegance with time-honoured techniques. Our shirts are made for living a courageous life to be worn by everyone, of every age who is ready to be exceptional.